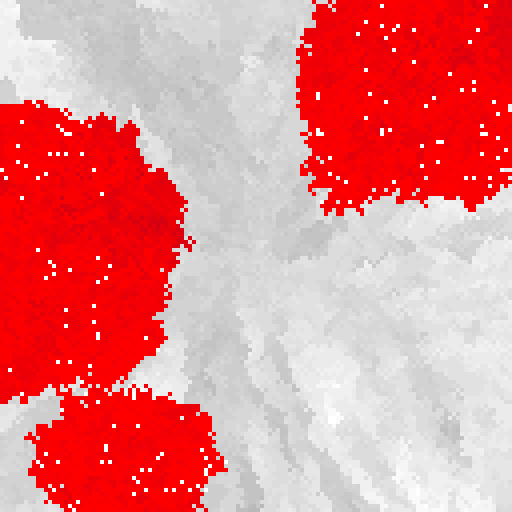 Link to web app
Link to code
Collaborators: Kate Skocelas, Cliff Bohm, Katherine Perry, Rosemary Adaji, and Charles Ofria

If large animals (e.g., elephants) had the same rates of cancers as small animals (e.g., mice), we would expect the large animals to be riddled with cancers. This is Peto's Paradox; large animals have many more cells than the smaller animals, so there must be some evolutionary pressure reducing rates of cancer in these larger animals.

In this work, we leverage digital evolution to test if space alone is enough to create a pressure for more restraint -- more defense against cancers.